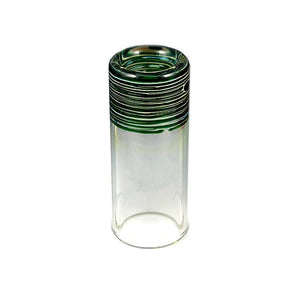 Heavy walled guitar slide with a Tapered Interior. Ring size 12.75
This is the largest Standard size heavy wall slide that we make.
The sizing is good for medium/large hands as a ring finger slide.
Same Sizing as the #425, but in the regular length.
Similar to the #421, but with a heavier wall.